Climate change brought challenges with severe drought in Taiwan and disastrous floods in the Netherlands this year. How can we help Taiwan with the upcoming water problems due to climate change? Senior associate Hui Hsin will pitch her solutions during the Taiwan-Netherlands Water Challenge Series on October 21.
Associate and Architect Hui Hsin Liao leads high profile Taiwanese projects in MVRDV's Asia Studio. Having lead the project from competition to realization over a four-year period, Liao has been instrumental to the success of Tainan Spring, a complex urban project in Tainan, Taiwan that transforms a decommissioned shopping mall into a vibrant urban plaza. Navigating the complexities of budget, regulations, and cultural differences, Liao is essential to growing MVRDV's portfolio in with numerous other projects underway on the beautiful island country. Aside from her leadership work at MVRDV, Liao regularly lectures at universities, municipalities, and international conferences such as Share in Bucharest and Skopje.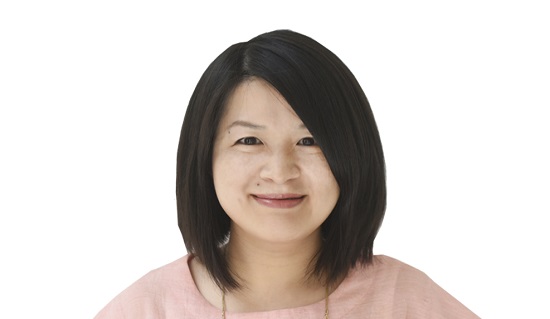 Taiwan and the Netherlands have established a water-working group for experience exchange concerning policy, knowledge and business level since 2020. This initiative is to ensure that a bi-lateral platform is available in order to combat water challenges together. During this dialogue, Hui Hsin and other Dutch companies will pitch their solutions to different challenges in water management.
Date and time: October 21, 2021. 09:00 – 11:15 (CET).
Location: Online (Cisco-Webex).
More information about the event and how to register here.