MVRDV believes that urbanism is a tool that challenges people to choose a different, more social, liveable and sustainable future. We believe in the value of urban density to prevent the land consuming sprawl of cities around the world. Furthermore, we push for the best possible sustainable features in all of our buildings. Associate Fedor Bron will discuss green city development in a panel discussion at the Sustainable Urban Design Summit, on October 21.
Associate director and building engineer, Fedor Bron oversees the work of MVRDV's Americas Studio, where he currently leads the team's work on a wide range of projects, and actively supports the career development and trajectory of young architects under his wings. Projects he currently leads include De Sax in Rotterdam, Westerpark West in Amsterdam, The Modernist in Rotterdam, Nieuw Bergen in Eindhoven, Red7 in Moscow, and the Radio Tower & Hotel in New York.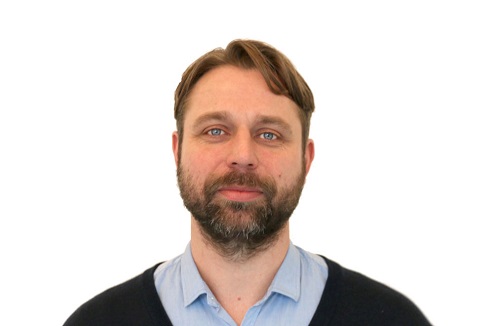 The Sustainable Urban Design Summit wants to be a bridge-builder and to grow, strengthen and ideate the best solutions for long-term partnerships and opportunities between the United Stated and the Netherlands. During this event, Fedor Bron will participate in a panel discussion about the development of sustainable urbanism with lieutenant governor of Michigan Garlin Gilchrist, Simon Sylvester-Chaudhuri from Detroit Urban Solutions, Kate Gasparro from Bedrock, Eva Gladec from Metabolic, Ingrid van der Wacht from the Dutch Design Foundation and Ivana Kalafatic who will be the moderator.
Date and time: October 21, 2021. 15:30 – 17:00 (CET).
Location: Online (Zoom).
More information about the event and how to register here.