Climate change is the defining challenge of our era, and the built environment has a huge role to play in averting the worst-case scenario. At MVRDV, we push for the best possible sustainable features in all of our buildings. Associate Kristina Knauf will discuss climate change and resilient cities at Shaping the City Forum in Venice on October 15.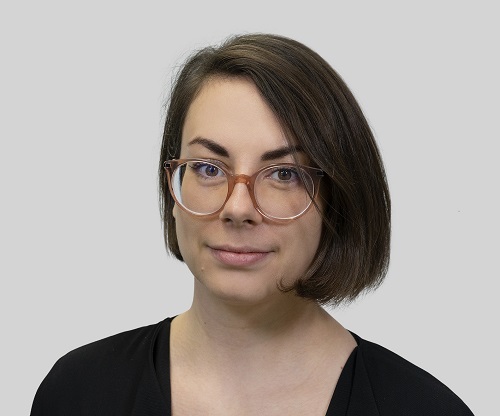 Associate Kristina Knauf shapes MVRDV project processes for the Urban Studio from early acquisition stages to delivery, driving storyline, design, and the internal coordination of project development through different design phases. With a particular dedication to urbanism and resilience, Kristina Knauf champions the development of innovative methods, tools, and products that help to future-proof MVRDV's office vision and the Urban Studio's design strategies. Kristina Knauf has been integral to creating projects that provide new perspectives for future living on a larger scale, including assisting Founding Partner, Winy Maas, in the supervision of the development of Eindhoven city center, and Resilient by Design, MVRDV's resilience research for the city of San Francisco as it faces the effects of climate change.
Shaping the City: A Forum for Sustainable Cities and Communities is a forum organized by the European Cultural Centre in context of the ECC Venice Architecture Biennial 2021 titled Time, Space, Existence. Kristina Knauf will discuss climate change and resilient cities during a panel discussion. During this panel discussion, the audience will also participate. After the discussion is a Q&A. This event will be livestreamed via YouTube.
Date and time: October 15, 2021. 14:30 (CET).
Location: Palazzo Michiel - Venice, Italy.
More information about the event and how to register here.